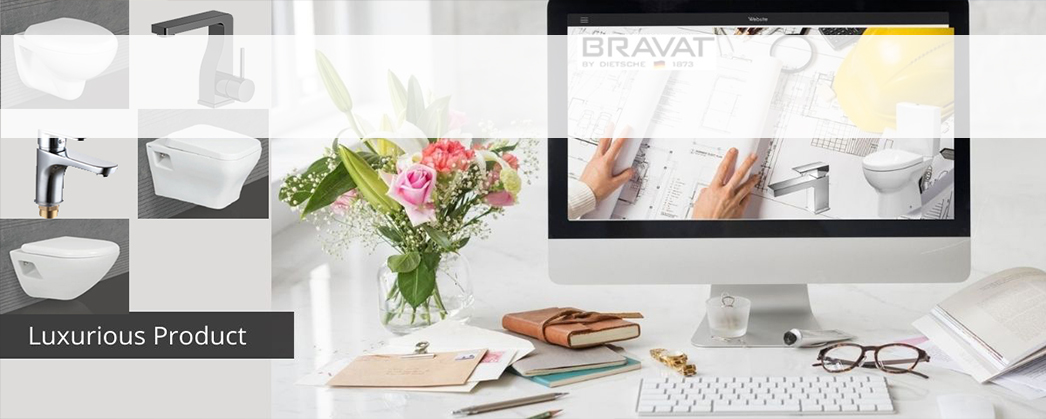 About Us
BRAVAT, creates wonderful bath spaces with premier quality products. The beautiful marriage of design, craftsmanship and engineering of BRAVAT products enriches your life with inspiration. Bathroom is a sanctuary, away from the everyday chaos: A calm haven to rejuvenate, relax and invigorate your senses.
BRAVAT is committed to giving its customers a brand new experience in bathrooms. We have dedicated ourselves to meeting customers' and designers' demands for stylish personalized spaces and high-end bathroom products.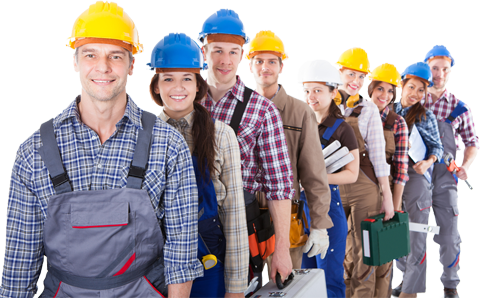 Design Philosophy
Bravat Products represent a heritage of artistry coupled with German engineering. The result is a series of products with unmatched innovation in technology, design style. Our Simple elegant styles bring pleasure and joy into the bathroom.
Technology
Advanced production equipment, intelligent detection system and the most advanced and complete testing laboratories combined with traditional element of past give Bravat products the cutting edge.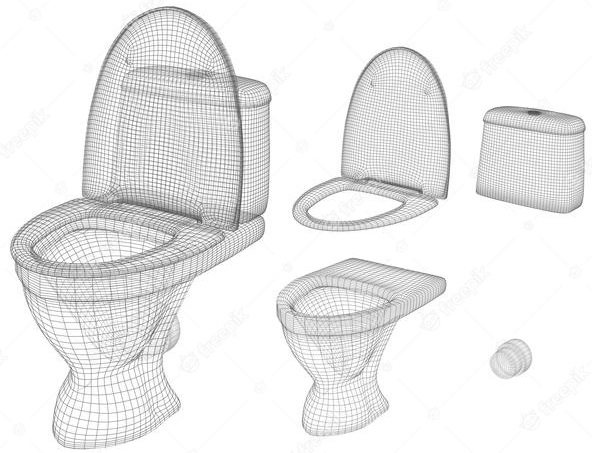 Clean and Green
BRAVAT Cares. Bravat product are environmentally safe and meet/exceed the requirements of Green Buildings.
Bravat products helps you build green and clean buildings by providing products that are environmental friendly, Energy-efficient, water saving and Lead-free.
Enjoy your life with Bravat….. live an inspired Life with BRAVAT. Inspiration enriches life!